Introducing a new memory app
Work isn't interesting, if it isn't fun. That element brings an additional layer of motivation to the productivity and effectivity of work, so with that in mind, we created a new intriguing website application, that will test your level of skills and will reward you with great fun and attractive prizes.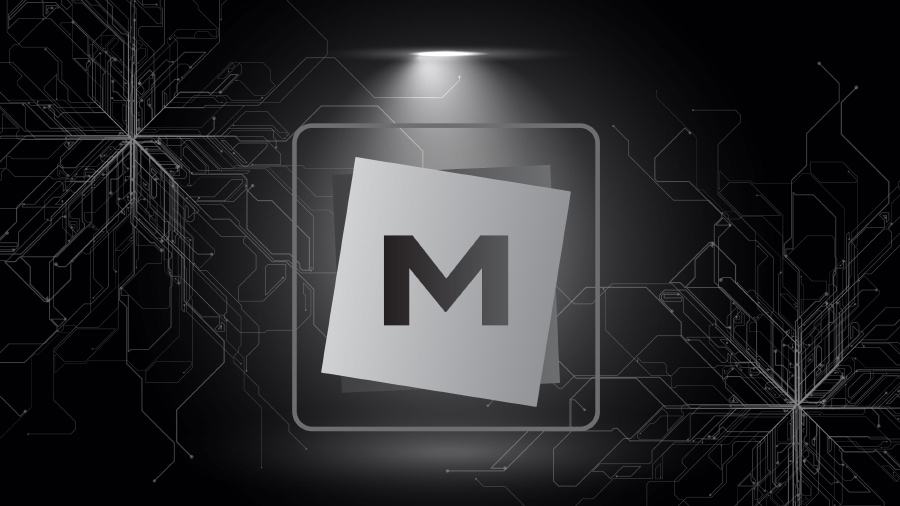 We set a high challenge for ourselves. How to spice up your work a bit, make a lot of fun out of it, and simultaneously inform you about different hand-tool solutions, that you might not know about, and that could save you a lot of time and money? We taught and taught, and we came up with interesting ideas. We created an online memory app.
We first introduced this application to school students of Slovenian technical schools back in April. We created an interesting competition where students competed in three different difficulties for three different prizes.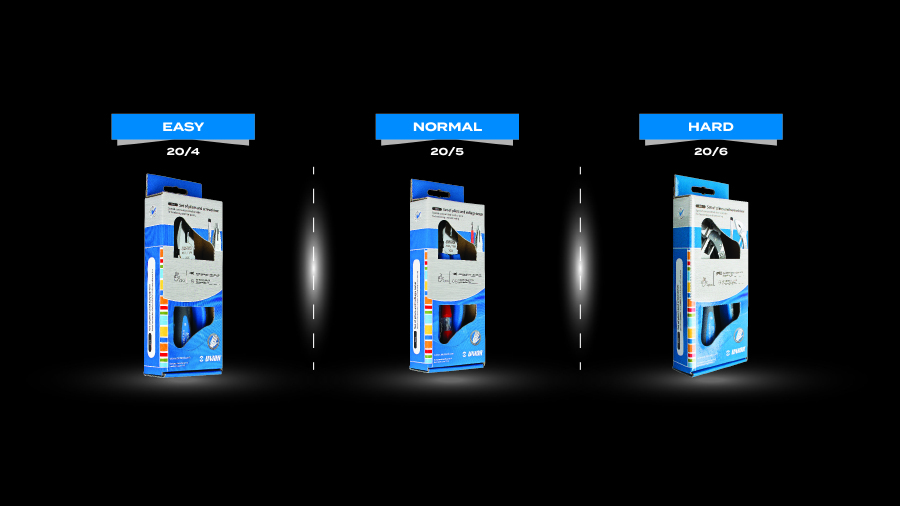 With this new approach, we have totally changed the whole philosophy of cooperation with schools and school students. And because the whole student competition turned out to be a great success, we are opening this competition to the general public.
For more information, you can check out this »article« and find out how we are working with educational institutions in Unior Hand Tools.
The rules are simple and rules are the same. Open up Unior's Memory application, choose your difficult, start playing, and submit your result. The better the result is, the better are the chances for your win - because only the best in each difficulty will win our useful hand tools as a reward for playing.
Suscríbase a nuestro boletín de noticias.
Regístrese para recibir las últimas noticias, actualizaciones y ofertas especiales directamente en su bandeja de entrada. Simplemente haga clic en el botón de abajo y suscríbase a nuestro boletín.
(Puede darse de baja en cualquier momento)