Announcement: Introducing new calibration and repair services for torque wrenches
Every measurement tool must be perfectly calibrated. This is its essential purpose and a key objective. With the right calibration, users can tighten screws according to the manufacturer's regulations. Without calibration, users can screw screws too much or too little, but either situation can lead to damage, an accident, or injury.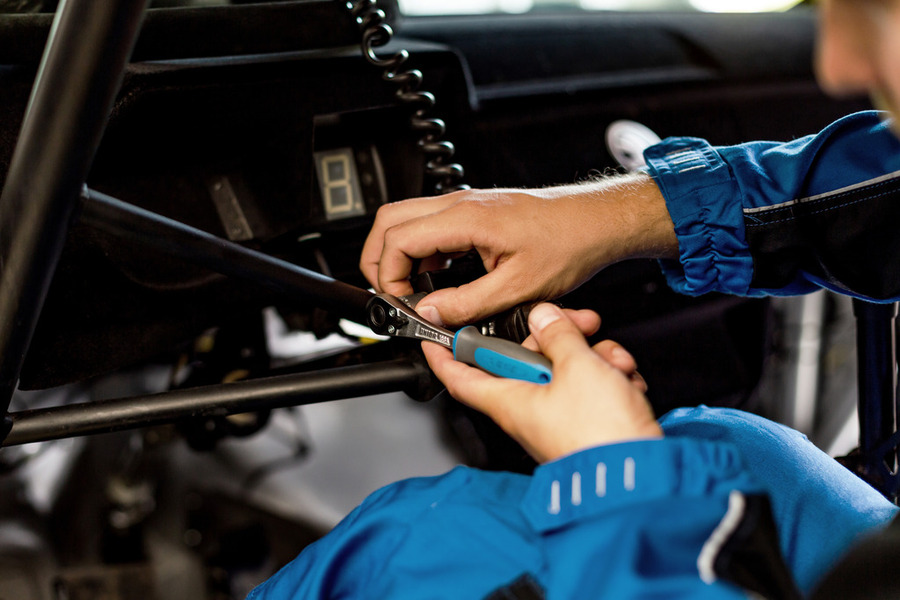 With the proper use, all of our high-quality torque wrenches guarantee 12 months or 5,000 different measurements after the date of purchase. Any other operations after these specifications do not guarantee the precision and the accuaracy, so the tool requires official recalibration, that can be done only trough the certificated calibration providers.
For calibration, repairing, purchase of the torque wrench spare parts and its warranties we established a new great partnership with the leading calibration service providers on the market. We started working with the Slovenian Lotrič Metrology Group and the American Angle Repair & Calibration Service . Both providers will support different markets with the most professional services that can be found in the industry right now.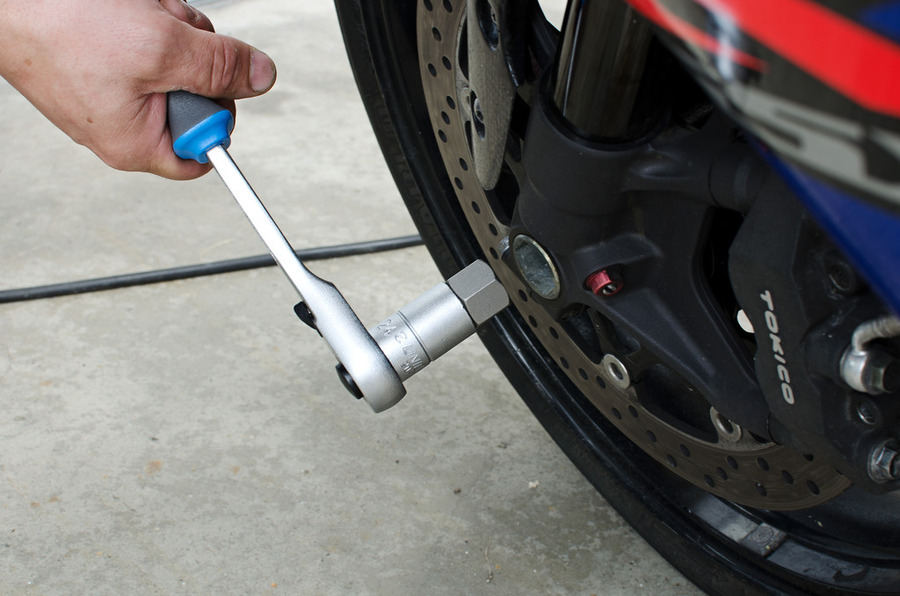 In the future, with great new partners
Lotrič Metrology Group, which is the leading provider of metrology solutions and represents over 30 recognized providers with certificates in 51 different countries, will support Europe, the Middle East, Africa, and Asia.
Countries in the USA will be supported by Angle Repair & Calibration Service, a reliable partner with outstanding knowledge, references, and a rich history.
Services that our new partners will provide:
Calibration of torque wrenches: torque wrench accuracy calibration
Repairs of torque wrenches - repair of all product damages and defects
Sales of torque wrenches spare parts
Torque wrenches warranties – repair of the product within the warranty period
Suscríbase a nuestro boletín de noticias.
Regístrese para recibir las últimas noticias, actualizaciones y ofertas especiales directamente en su bandeja de entrada. Simplemente haga clic en el botón de abajo y suscríbase a nuestro boletín.
(Puede darse de baja en cualquier momento)